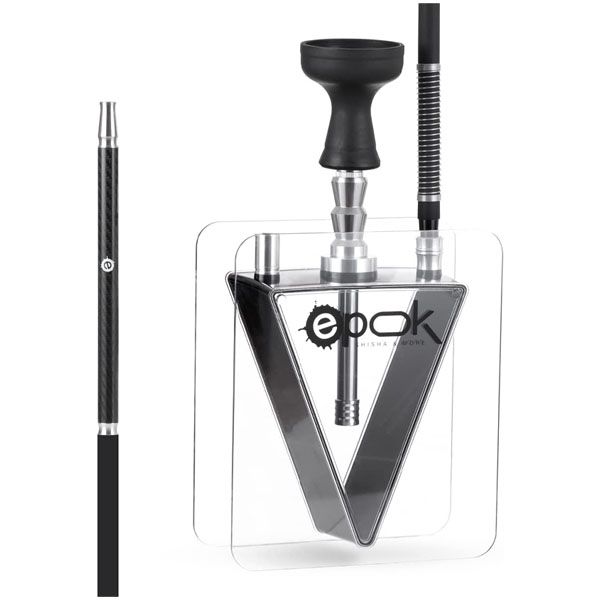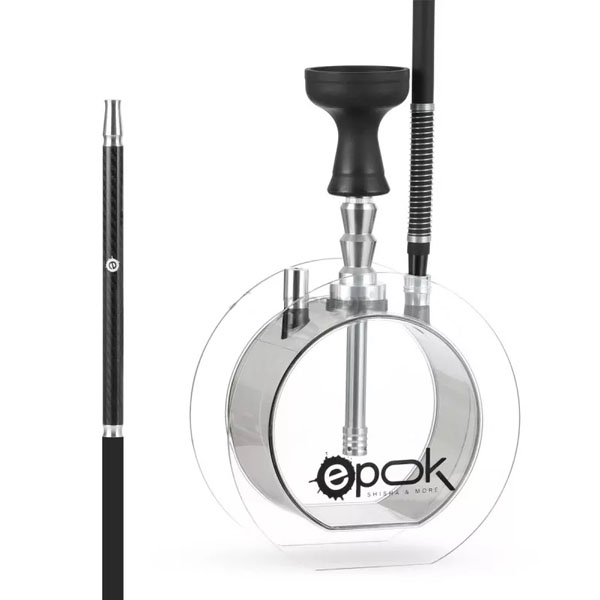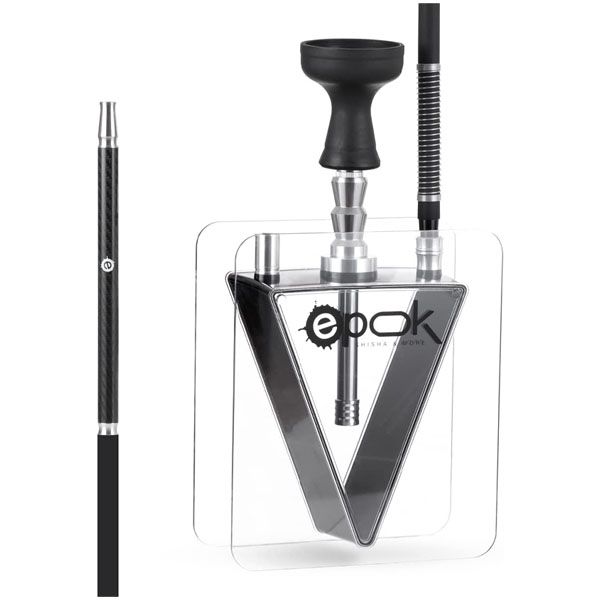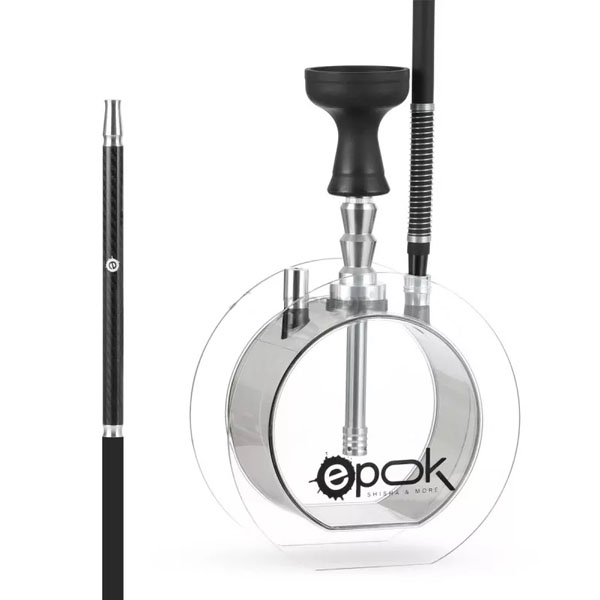 The Koundelitch Epok Shisha
Description
Additional information
Description
The Koundelitch
Epok Shisha
The Koundelitch Epok Shisha Specifics:
Brand Name: Epok
Type: Shisha
Material: acrylic vase
Vase : Compatible with all pipes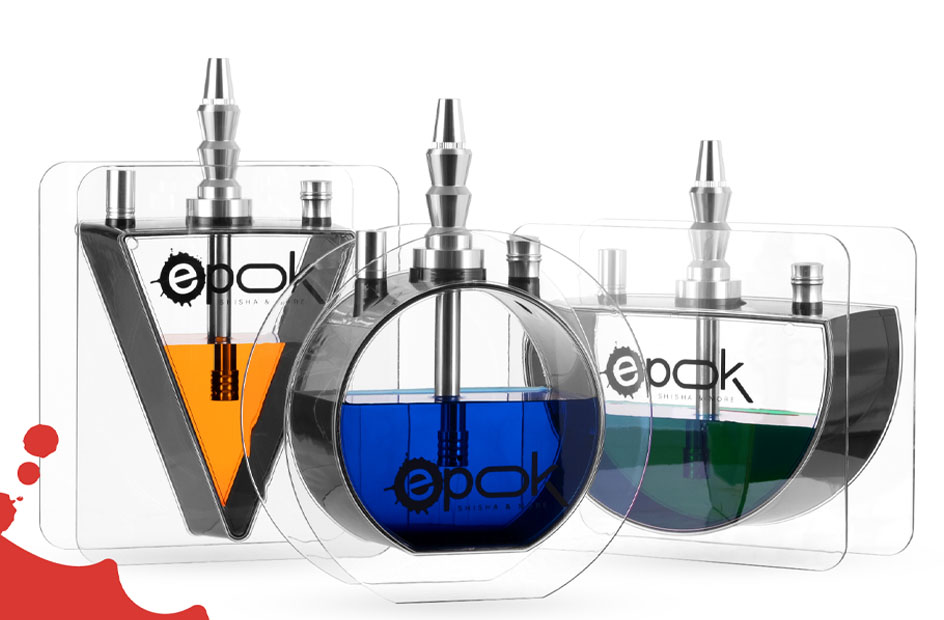 Details :
Fist of all this is a sophisticated shisha.
Koundelitch EPOK designed shisha in a way that it will not to look like a shisha.
Because of its fluid lines and its transparent vase,
Koundelitch EPOK hookah contrasts with the usual imagination of the hookah, which is made of brass, camels and flashy frills!
None of this with the Koundelitch EPOK shisha which revolves around a sleek acrylic vase.
Furthermore, Koundelitch comes in three different vase shapes.
The shapes that you can find Koundelitch are: square, round, and rectangular.
These three versions do not differ technically, only the visual aspect of the model changes.
In addition to the undeniable success of its design, the acrylic vase also has the advantage of being solid.
Therefore is shock-resistant and also light to transport.
Another important factor is that Koundelitch shisha can thus be used both in a living room and outdoors.
And because of the materials that are used, it will not break.
Furthermore, the company made sure that this shisha is economic therefore very accessible model.
Secondly Koundelitch EPOK shisha pipe comes with quality accessories.
That includes a silicone hose with carbon handle.
This hose will allow you to obtain maximum smoke.
Also the hose spring that is included will prevent the hose from pinching and improve the comfort of use.
This model is also equipped with a robust silicone bowl compatible with Kaloud Lotus.
The colors of the pipe and the hearth are matched so that nothing mars the sleek appearance of this shisha like no other.
Finally, the large tic tac tongs included with the device will allow you to handle the coal safely!
Important Note
To clean your acrylic hookahs, do not use hot water.
Plastic fears hot water and can crack.
So only use cold water, brushes and elbow grease.
The acrylic models are also not suitable for the dishwasher.
Additional information
| | |
| --- | --- |
| Option | Carre, Rectangle, Round |