Pen X-Bar Filter Pro
€26.90
Description
Pen X-Bar Filter Pro
Pen X-Bar Filter Pro Specifics:
Brand: X-BAR
Model: Filter Pro
Type: Pen
Battery: Built-in
Power: 400mAh
Capacity: 2ml
Inhalation: 0.8ohm (MTL)
Charging: USB-C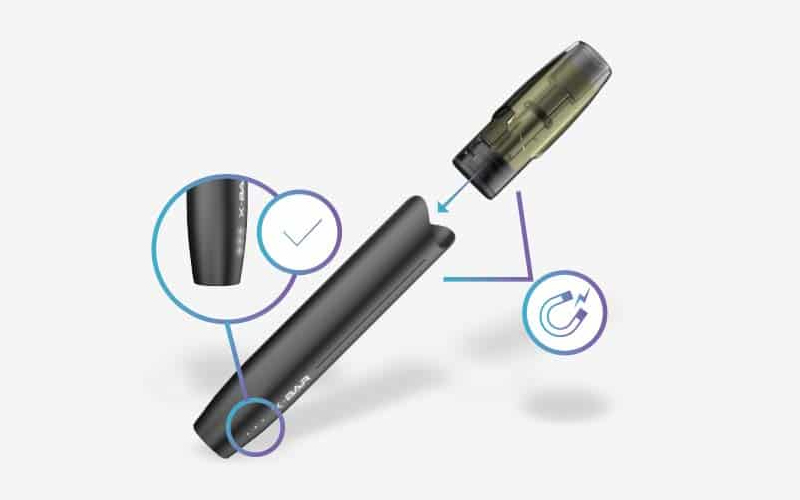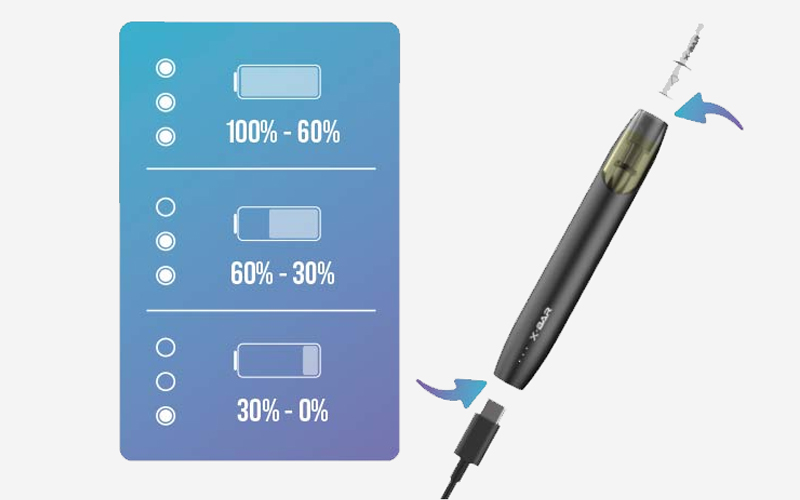 Details:
Introducing the X-Bar Filter Pro, a revolutionary pen-type vaping device from the renowned brand, X-BAR.
This sleek and compact pen is designed to redefine your vaping experience with its cutting-edge features.
The X-Bar Filter Pro is not just a pen; it's a powerhouse of innovation.
The built-in 400mAh battery ensures a reliable and long-lasting vaping experience, perfect for those on the go.
Its compact design and sleek profile make it a stylish accessory for vapers who value both form and function.
Equipped with a 2ml capacity, this pen allows for extended vaping sessions without the hassle of frequent refills.
The 0.8ohm inhalation system provides a precise mouth-to-lung (MTL) draw, catering to vapers who appreciate a controlled and satisfying experience.
Charging the X-Bar Filter Pro is a breeze, thanks to its USB-C compatibility.
This modern charging option ensures faster and more efficient charging, so you spend less time waiting and more time enjoying your favorite flavors.
The transitions between features on the X-Bar Filter Pro are seamless.
As you inhale, the 0.8ohm coil delivers a smooth and flavorful experience, while the built-in battery ensures consistent power.
The USB-C charging capability ensures that you can quickly recharge and get back to your vaping routine.
In conclusion, the X-Bar Filter Pro is more than just a pen; it's a statement of innovation and convenience.
With its built-in battery, 2ml capacity, 0.8ohm MTL inhalation.
And also USB-C charging, X-BAR has crafted a vaping device that caters to the needs of both beginners and seasoned vapers.
Elevate your vaping experience with the X-Bar Filter Pro – where power meets style.
Packing Items:
Mod Filter Pro
Filter
User Manual