Description
Additional information
Description
Kiwi V2 Full Kit
Kiwi V2 Full Kit Specifics:
Brand: Kiwi
Model: Kiwi V2
Type: Pen Power-bank
Material: Aluminum
Dimensions: 107 x 22 x 12.5 mm
Battery: Built-in (Li-ion rechargeable battery)
Power: 400mAh
Power-bank Battery: Built-in
Power-bank Power: 1800mAh
Capacity: 1.8ml
Inhalation: Indirect (MTL)
Weight: 105 gr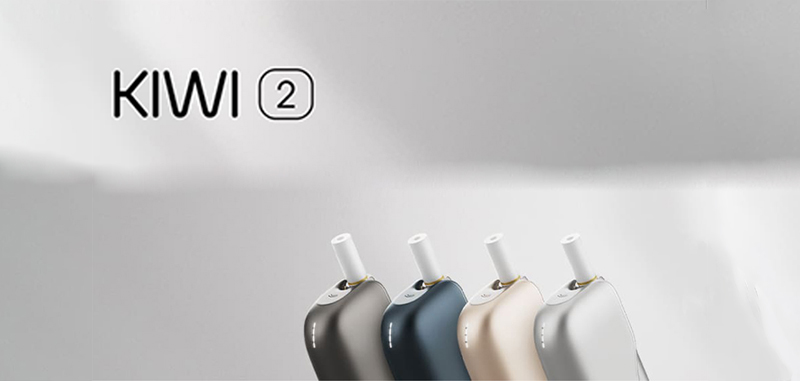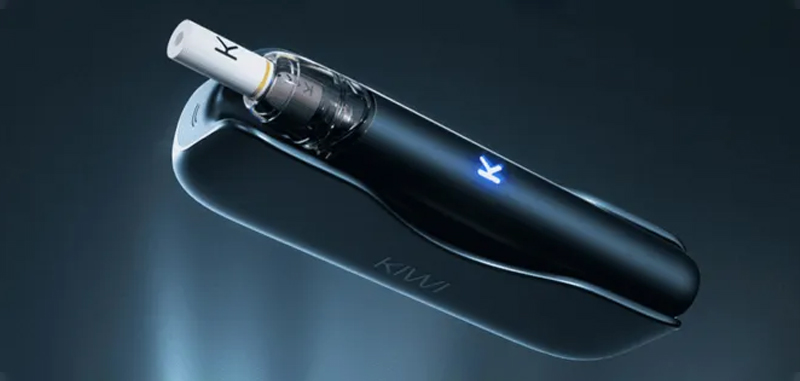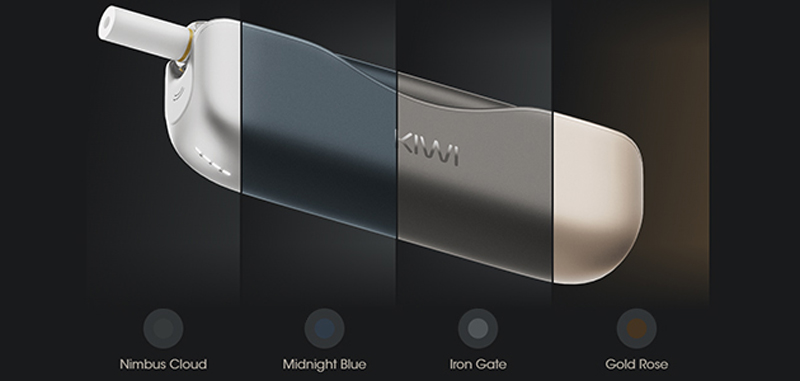 Details:
Introducing the Kiwi V2 Full Kit from Kiwi – the latest innovation in vaping technology.
This sleek and compact pen power-bank is designed to provide an exceptional vaping experience with its cutting-edge features.
The Kiwi V2 is constructed from durable aluminum, ensuring both a lightweight and robust design.
Its dimensions, measuring at 107 x 22 x 12.5 mm, make it incredibly portable and easy to carry in your pocket or bag.
Weighing in at just 105 grams, it's a lightweight companion for vapers on the go.
One of the standout features of the Kiwi V2 is its dual battery system.
It boasts a built-in 400mAh pen battery, ensuring you have ample power for vaping throughout the day.
Additionally, the power-bank battery, with a capacity of 1800mAh, can charge the pen and act as a power source for your other devices, making it a versatile tool for any situation.
The 1.8ml cartridge of the Kiwi V2 can be conveniently filled by sliding the metal part, making refills quick and hassle-free.
The built-in 0.8ohm mesh coil guarantees a smooth and flavorful vape, perfect for those who enjoy a mouth-to-lung (MTL) draw.
The precise non-adjustable airflow system ensures an ideal MTL experience every time.
Worried about dry hits? The Kiwi V2 has you covered with its dry hit protection, ensuring a consistent and enjoyable vaping experience.
To top it off, the smart vibration system provides feedback on your vaping sessions, adding a touch of convenience to your routine.
With the Kiwi V2 Full Kit, you get the best of both worlds – a high-performance vaping pen and a reliable powerbank, all in one stylish package.
The USB-C charging capability ensures fast and convenient charging, keeping you powered up and ready to vape whenever and wherever you desire.
In conclusion, the Kiwi V2 Full Kit is a game-changer in the world of vaping, offering a seamless blend of style, functionality, and convenience.
Whether you're a seasoned vaper or new to the scene, the Kiwi V2 is the perfect choice for an exceptional vaping experience.
Packing Items:
Kiwi Mod V2
Kiwi V2 Powerbank
Cartridge 1.8ml
Cotton Filter
USB-C Cable
Power Adapter
User Manual
Additional information
| | |
| --- | --- |
| Color | Midnight Blue, Rose Gold, Iron Gate, Nimbus Cloud |